LIST OF SUBMITTED CANDIDATES FOR ELECTIONS AT THE 4th ITF CONGRESS TO BE HELD ON 5th SEPTEMBER 2023 in TAMPERE, FINLAND
The ITF Electoral Committee consisting of GM Fred Akard (Chair), GM Coos van den Heuvel (Deputy Chair), Mst. Ray Nicolaisen (Member) concluded on 22nd June 2023 that all of the candidates who have submitted documents for the ITF Election 2023 have met and passed the requirements based on the ITF Electoral Code and are now approved to move forward to the election in Finland 2023.
The candidates for the closed list and the individual candidates (members at large) are presented below in detail.
CLOSED List for positions of the ITF Board of Directors (Art. 34 lit. a) to d) of the ITF Statutes)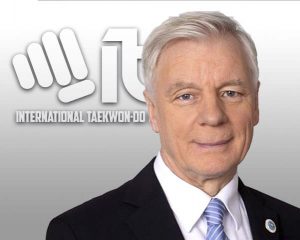 Candidate for President
Grand Master Paul Weiler
proposed by ITF Deutschland
(Germany)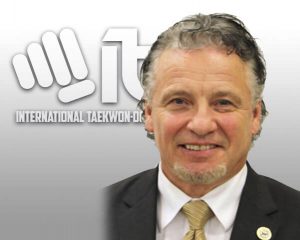 Candidate for Senior Vice President
Grand Master Clint Norman
proposed by Canadian
Taekwon-Do Federation
International (Canada)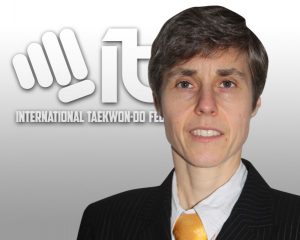 Candidate for Vice President
Master Annick Sofie L van Driessche
proposed by ITF Belgium (Belgium)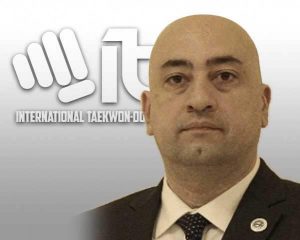 Candidate for Treasurer
Master Leonardo Tufic Oros Duek
proposed by Israel Association
of Traditional Taekwon-Do ITF
(Israel)
List of individual candidates for positions of the ITF Board of Directors (Art. 34 lit. e) Members at Large of the ITF Statutes)