Taekwon-Do ITF contains of 24 original patterns which symbolize 24 hours of a day. The patterns include techniques of movement, defense and attack as well as breathing techniques that are traditionally learnt is a progressive and systematic order.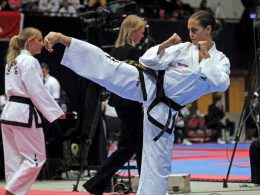 The patterns are regarded as distinctive Taekwon-Do ITF Legacy.
We can even say that they are like a genetic code passed down from generation to generation.
Patterns are pre-determined fights against an imaginary opponent. Performing the patterns, competitors must produce maximum power while maintaining an extremely high technical level.
The division of patterns is an element that is still developing as it is a part of the competition as well as one of the five basic fundamental parts of Taekwon-Do ITF training.
Groups
Male and Female.
Individual patterns
During the competition two participants perform simultaneously an optional and a designed pattern.
The winner are determined by the competitor with the best technical content, power, balance, breath control and rhythm.
Junior individual patterns are played in three categories: 1st, 2nd and 3rd Degree.
Senior individual patterns are played in four categories: 1st, 2nd, 3rd and 4th to 6th Degree.
Text taken from the book "Quadrathlon Taekwon-Do ITF" by Master Tadeusz Loboda.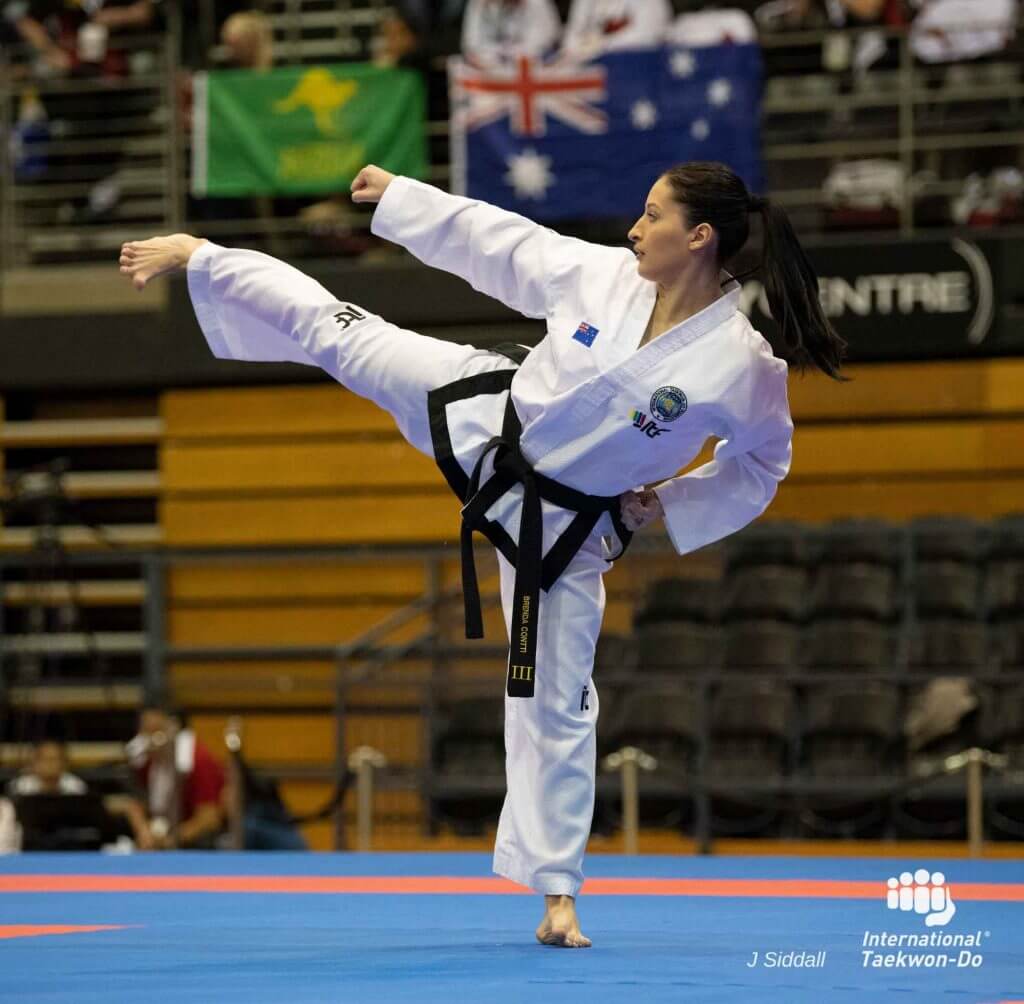 ---
---
Please see the full Bylaws: Championships Rules & Regulations
---