Mission
We manage the ITF's internal and external communications.
We support the ITF, its members, and practitioners in creating, producing, and publishing promotional material.
We develop the ITF brand of a modern, professional, and strong martial arts organization that serves its members and practitioners.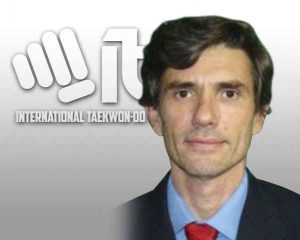 Master Fabián Izquierdo
Brazil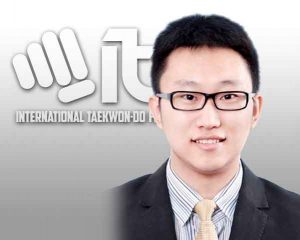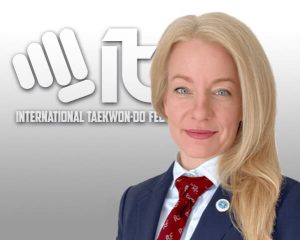 Sbn. Zsuzsa Opra Szabó, M.Sc.
Hungary
Collaborators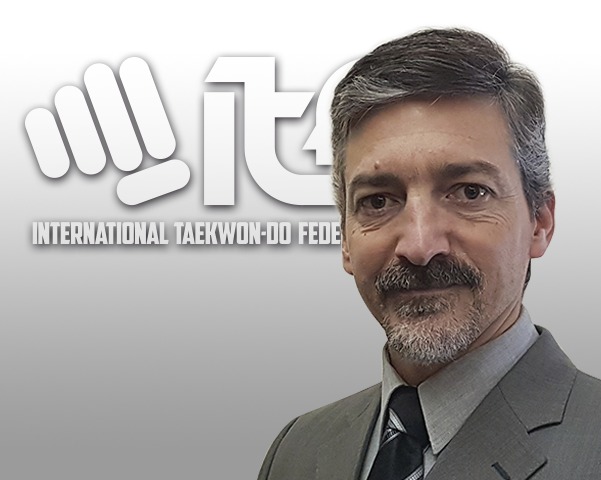 Sbn. Iván Rastalsky
Argentina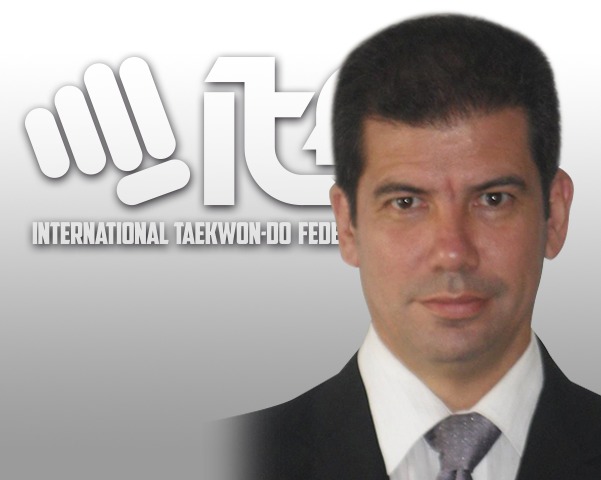 Sbn. Alejandro Tiratel
Argentina