International Taekwon-Do Federation – Anguilla – AA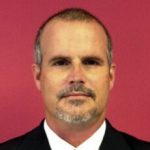 President
Mr. Gregory Permuy
Address
AXA ITF TaeKwon-Do, Association
P.O. Box 971 The Valley, Anguilla, AI-2640.
Anguilla
+1 (264) 497-0704
+1 (264) 234-4734
Barbados Taekwon-Do Federation Inc. – Recognized Club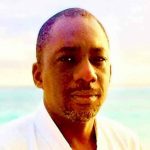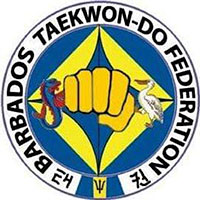 President
Mr. Ryan Walker
Address
Bridge Gap, Black Rock, ST. Michael, Barbados, West Indies.
Barbados
+1 246 820-2040
CTFI (Canadian Taekwon-Do Federation International)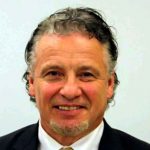 President
Master Clint Norman
Address
1247 A Lorne Street, Regina, Saskatchewan S4R 2J9 Canada.
Canada
+(306) 525-0005
+(306) 525-0050
Organización de Taekwon-Do ITF Cuba (Recognized Club)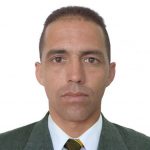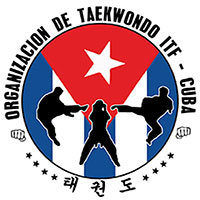 President
Mr. Eugenio Martí Villafranca
Address
Calle 8 #23 / Primera y Tercera. Reparto La Esperanza, Camagüey,  CP 70100. Cuba.
Secretary General: Ramiro Ernesto Santiago Barzaga.
Cuba
FETAID (Federación de Taekwon-Do ITF Dominicana) – AA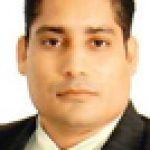 President
Mr. Fausto Castillo
Address
Calle Separación, esq 12 julio 41, 2do nivel , Puerto Plata, República Dominicana.
Dominican Republic
+809-261-9291
Haiti ITF TKD Federation – Recognized club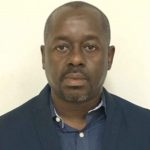 President
Mr. Michel Laroche
Address
Address:52, Santo 8, Route de la Croix,Des Bouquets, Port Au Prince - Haiti.
Haiti
Jamaica Taekwon-Do Association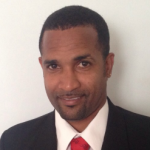 President
Mr. Arthur Barrows
Address
30A Westminster Road, Kingston, Jamaica W. I.
Jamaica
+1 876 855 00 80
+1 876 361 4606
Federación Nacional de TKD ITF México – Recognized Club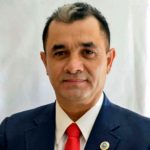 President
Mr. Carlos Antonio Olmos Otero
Address
Calle Rio Nilo, 61. Col. San Cristóbal CP37800. Dolores, Hidalgo, Guanajueto, Mexico.
Mexico
+5214186880008
Asociación Nacional de Taekwon-Do de Puerto Rico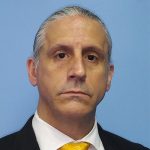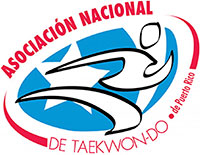 President
Master Gato Gato
Address
Urb. Pto. Nuevo Alejandría ST., # 1039 San Juan, Puerto Rico 00920.
Puerto Rico
+1 787 708-5723
SXM Taekwon-Do ITF – Recognized Club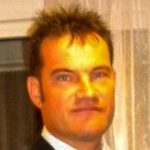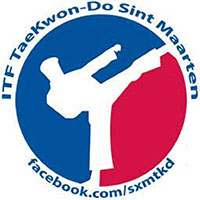 President
President Mr. Michel Wouterse
Address
22,Grounddove Road 8
Point Blanche -Sint Maarten
Sint Maarten
Trinidad & Tobago Taekwon-Do Federation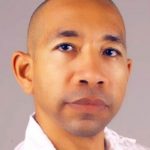 President
Mr. Paul Waithe
Address
14-16 Montano Street, Vistabella, San Fernando, Trinidad.
Trinidad
+868 725-0912
Eugene Taekwon-Do Academy ITF – AA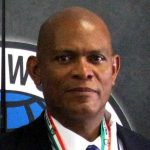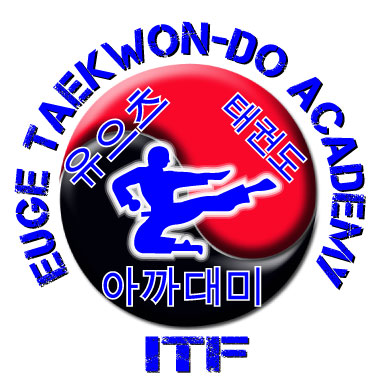 President
Mr. Franklyn Eugene
Address
Mailbox 43, Beau Preas Road. Maraval, Rep. Trinidad & Tobago.
Facebook.com/Euge.Taekwon.Do.Academy/
Trinidad & Tobago
ITF USA – NA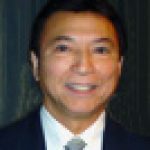 President
Grand Master Van Binh Nguyen
Address
40F Weston Street, Hartford, CT 06120 USA.
Contact: Secretary-General, Mr. Jason Morris 
USA
+1(860) 523-7111
OTFA (Original Taekwon-Do Federation of America) – AA
President
Master Fabián Núñez
Address
1016 ,11th Street, Hood River, Oregon 97031 U.S.A.
USA
+1- (707) 776-6832