After a long period of preparation and a period of waiting, with setbacks due to political situations and also due to the still ongoing Covid-19 pandemic, the existing plan to hold an IIC in Tunisia for the Arabic speaking member countries could finally be carried out between 10th & 13th of June 2022.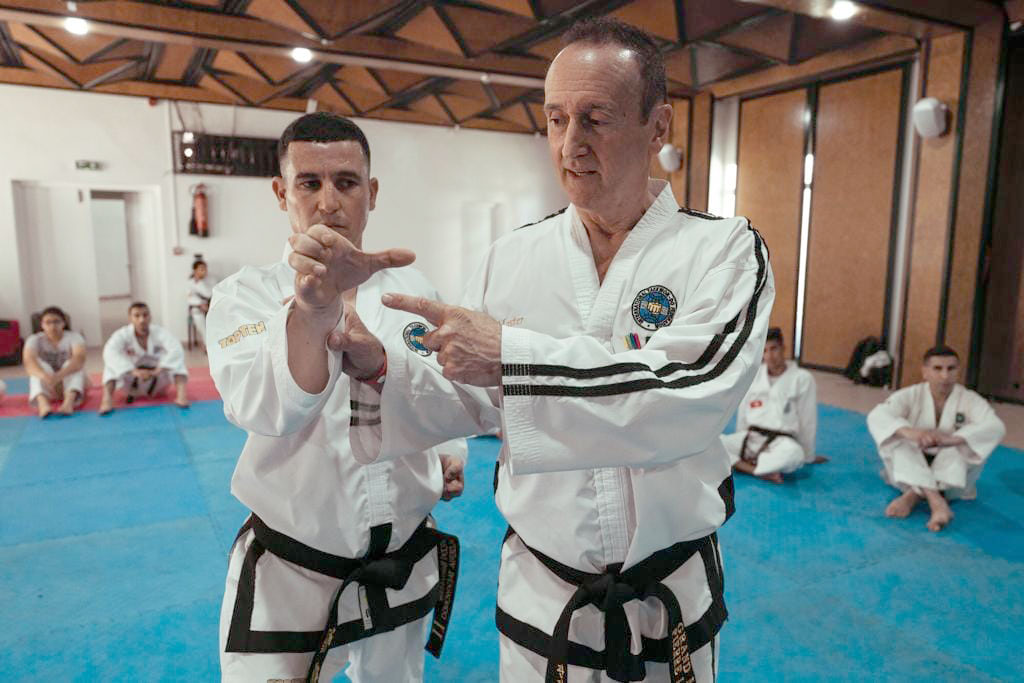 This first course was conducted by Grand Master Pierre Laquerre, member of the ITF Technical committee at the Hotel EL Fell, a very popular tourist destination in Hammamet. 
The ITF President Grand Master Weiler & Vice President Grand Master Daher were there marking this milestone in the development of the region.
There were members (just black belts) from Algeria (11), Lebanon (1), Libya (8) , Morocco (2) & Tunisia (17) in attendance, however, the different prerequisites could not be greater. From newcomers (as far as ITF techniques are concerned) to very experienced participants, the entire range was represented. One thing can be said for sure – the willingness to learn was huge.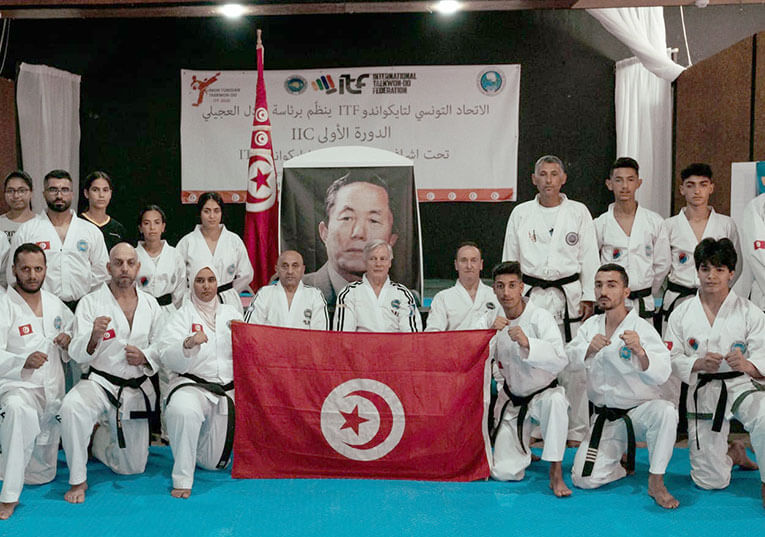 On the first day Grand Master Laquerre worked with the members on basic movements up to Won-Hyo , sine wave, kicking techniques & courtesy of Taekwon-Do and protocols.
This training went for 3 hours.
The second day started by Grand Master Laquerre with dynamic flexibility, core and leg muscle workouts, followed by higher patterns, step-sparring and self – defense techniques.
The conclusion was the scheduled Dan examination. The two candidates from Algeria, who passed the examination for 4th Dan showed an impressive and good performance, which fully convinced the two examiners GM Laquerre and GM Daher. After an hour of examination, the two exhausted but satisfied could accept the congratulations of the examiners.
On the 3rd day Grand Master Daher conducted a training on protocol and rules and regulations of the ITF.
Grand Master Daher then conducted a seminar on Step Sparring teaching the different levels of step sparring. The second session of the day was spent on hand movement in the patterns, the hand position as you are performing the movement. The members were very pleased with the step by step teachings. This was of great benefit as many have come from non ITF background.
The third session was self Défense technique which the members really enjoyed followed by ground technique. Finishing off the day with a dan grading two members 2nd degree from Algeria and 5 members had their 3rd degree dan grading 4 from Algeria and one from Lebanon. The students were completely exhausted by the end of the grading.
This was the first official event for the Central Arab Taekwon-Do Federation, we would like to hold a training camp a yearly event in this location as it is an amazing tourist destination. Keep your eyes open for this event.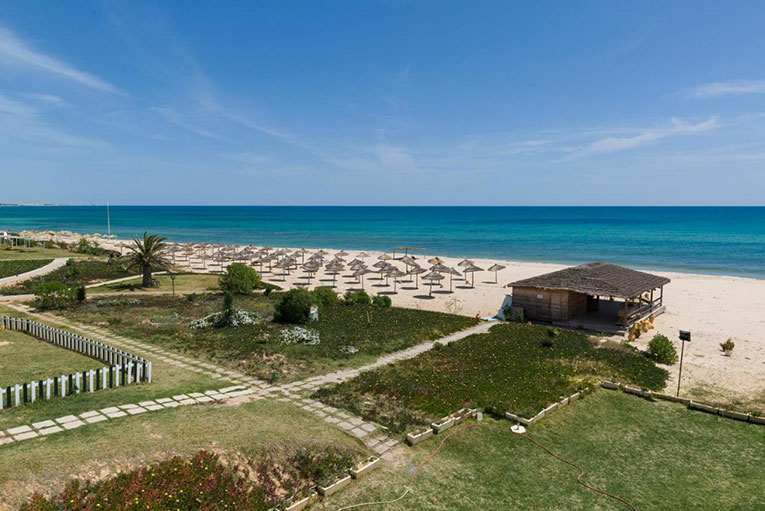 We would like to take this opportunity to express our sincere gratitude to the organizer for his hospitality and services, who also took the trouble to personally pick up and bring back the course leaders from the airport, which was an hour away.