Sep 4, 2021
@
8:00 am
–
Sep 19, 2021
@
5:00 pm
Dear ITF Members!
I hope this letter finds everyone in good health!
As we are all aware, the Corona situation that has been going on for a year has meant that we had no choice but to postpone this year's planned World Championships in Finland, much to the disappointment of all involved.
It is therefore, with pleasure and satisfaction that I can inform you today that the ITF Executive Board in consultation with the responsible committees, has decided to hold the 1st Online Taekwon-Do World Championship for Patterns and Traditional Sparring from September 4th to September 19th 2021.
The difference to the previous year's e-tournament is that only black belts of the national teams will be eligible to compete at the world championships. The results from this event will be posted on the official ITF website with certificates and medals being awarded.
The valuable experience gained from the e-tournament in 2020 is now benefiting us all. With all the positive feedback and comments after this last event is proof that we are moving in the right direction.

We believe that the Online World Championships now scheduled for September is the logical continuation of the ITF events. Please see below where you will find all the important information including an extract from the ITF by laws with regards to this announcement.
Files to be downloaded:

On behalf of the ITF Executive Board, I wish all participants a successful event.
Kind regards.
GM Paul Weiler
ITF President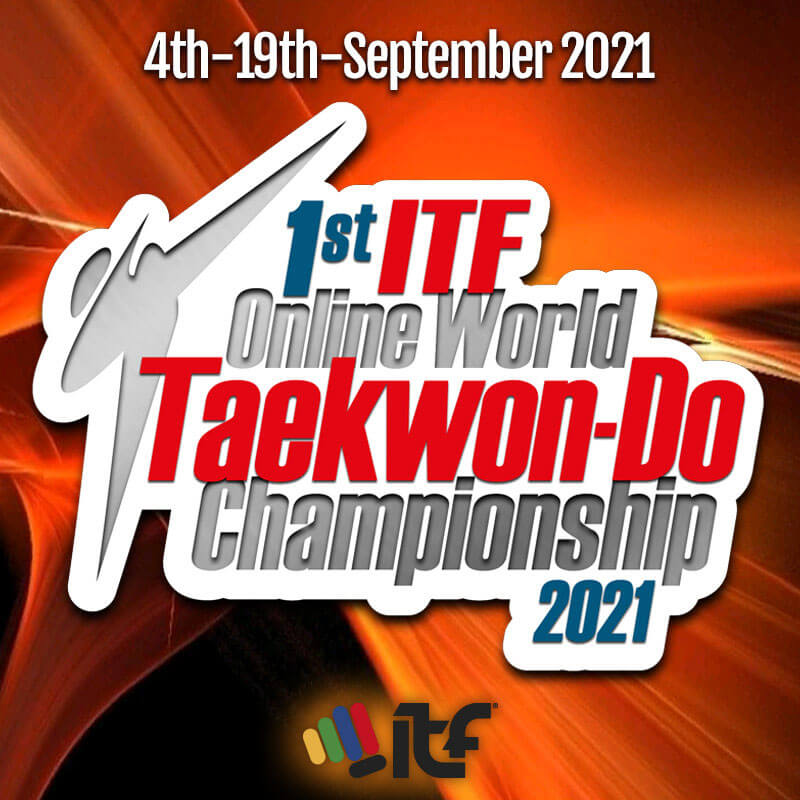 Contact person: [email protected]