LAUSANNE, Switzerland – SportAccord in full coordination and agreement with the Russian Federation has announced that the World Sport & Business Summit in Ekaterinburg has been rescheduled to 15-20 May 2022.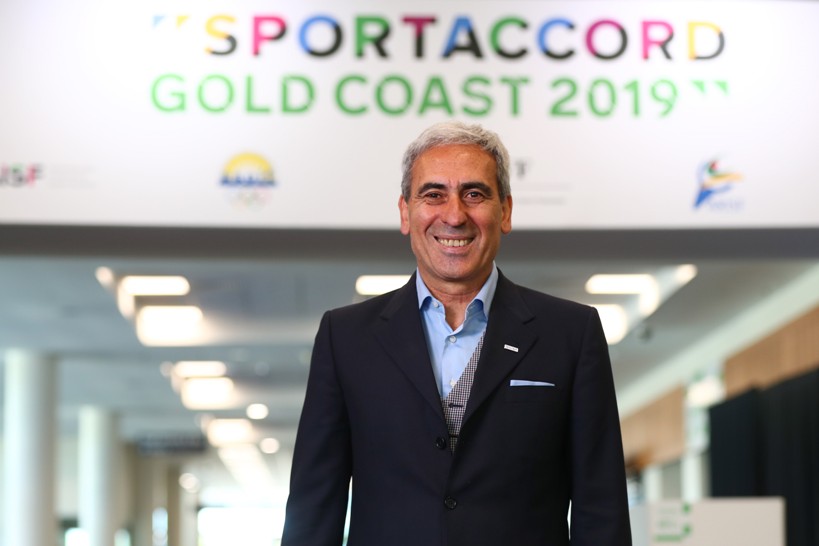 "The Russian Federation will host a momentous edition of SportAccord in Ekaterinburg, so it is important that as many friends and colleagues as possible can gather in person from across the sporting world," SportAccord President Dr. Raffaele Chiulli said.
"The safety and wellbeing of our delegates has always been our top priority, and the measures developed by the Organising Committee in Ekaterinburg will still be as relevant and applicable when SportAccord takes place next year.
For more info, please visit: https://www.sportaccord.sport/wsbs-2022/