Members of the ITF Board of Directors work steadily and quietly across the different continents.
And to the recognitions already received in Africa and Asia, today we are proud to announce a new award, this time in the Middle East.
The government of Israel presented the "Aliyah and Integration" award to Master Leo Oros Duek, ITF Treasurer.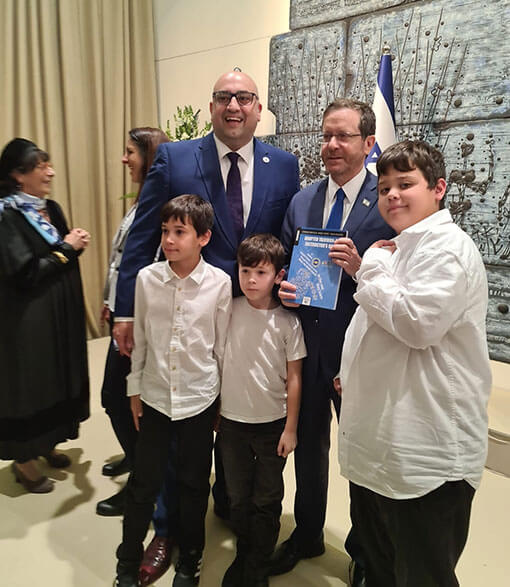 This recognition is given to those immigrants who have contributed in an extraordinary way to the development and improvement of the quality of life in Israel in various fields such as medicine, science, society, art and sports, among others.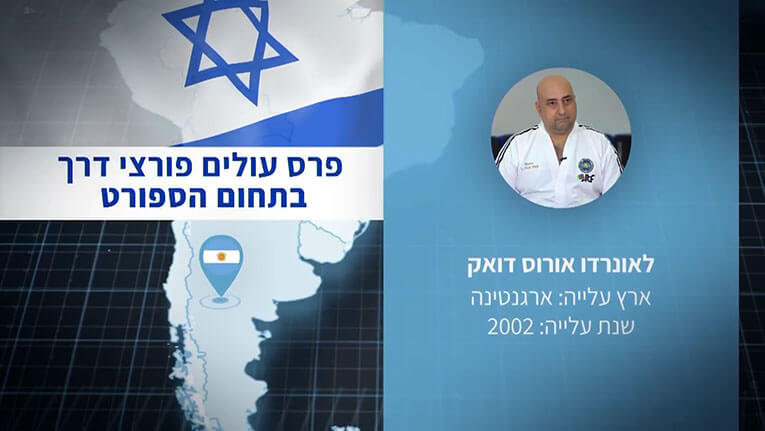 In the case of Master Duek, his contribution during the last 20 years through the teaching of Taekwon-Do in general was considered substantial, and the diffusion that, as president of the ITF Inclusion Committee, he carries out the Adapted Taekwon-Do program. .
This task of inclusion and expansion of an activity that contributes to improving everyone's quality of life is also reflected in the publication and distribution of the book Guide for Adapted Taekwon-Do Instructors, as a means for training teachers of people with special conditions.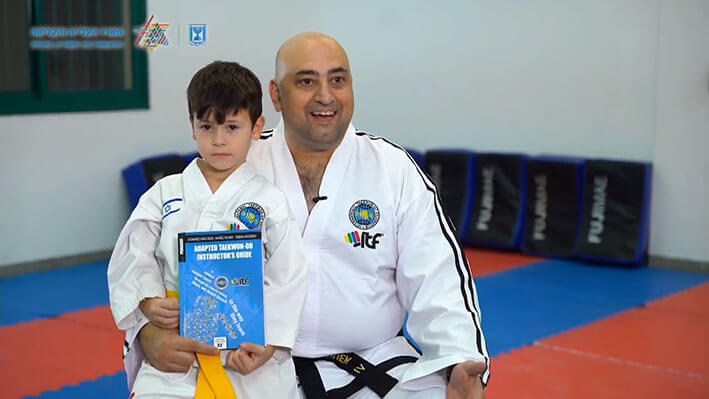 The ceremony was held in the Hall of the Presidential House, and the awards were presented by the Minister of Aliyah and Integration, Dr. Pnina Temeno Shete, and by the President of Israel, Dr. Isaac Herzog.