The ITF is pleased to announce the launch of its software development programme.
We live in a connected world where technology is now being used as a tool for meetings, attending courses and to train virtually. It is with this in mind that the ITF has taken the lead to start developing tools that instructors can use to better manage their Dojangs, connect with their students and be directly connected to assets that can revolutionize the way they promote and market their school.
Our Instructors are the guardians of our students, they are the heart and soul of the ITF. Through its various committees, the ITF plans to vastly improve the way its support its instructors, allowing them to provide exceptional Taekwon-Do programmes to its students worldwide.
The aim now is to provide greater direct support using technology. With the soon to be completed data systems, a web service platform will allow for a myriad of innovative tools to be developed. These include a Mobil Application to help instructors better manage their schools, a crowdsourced Instructor portal with forms, graphics, photography and templates to help with social media, event planning, local tournaments, class management and marketing, an instructor mentor platform where instructors can submit school management and training questions which will be answered by some of the best instructors in the world assigned to manage and give support to the mentor programme, and a Black Belt family tree web page showing the linage of our instructors and black belts to the Founder.
To start the procurement process, the Business and Marking Committee has prepared a Pre-Qualification document that will be used to select suitably qualified Software companies. Once selected these companies will be invited via a Request for Proposal (RFP) to submit a priced proposal in a competitive bidding process to develop the needed software and mobile applications.
Please click the following link to download the document.
The Business and Marketing Committee is seeking volunteers to be a part of its various sub-committees as Staff Members. All skill sets and backgrounds are welcomed, if you have the Taekwon-Do Fire inside we want you to be a part of our team.
If interested, please seek your instructor's permission first then send a letter of interest and a short TKD resume to [email protected]
Our new Staff Members are:
Sabum Michael Hencke – USA
Bo-Sabum Anna Maria Paz Silva- Chile
Bo-Sabum Arka Mandal India
Bo-Sabum Richard Mashanje – Zimbabwe
Bo-Sabum Akash Rampersad – Trinidad and Tobago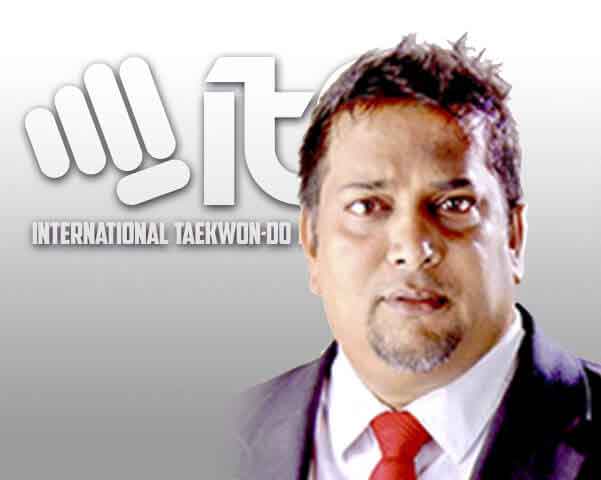 Kind Regards
Sbn Ryan Rampair VI Dan
Chairman
Business and Marketing Committee