Dear Members,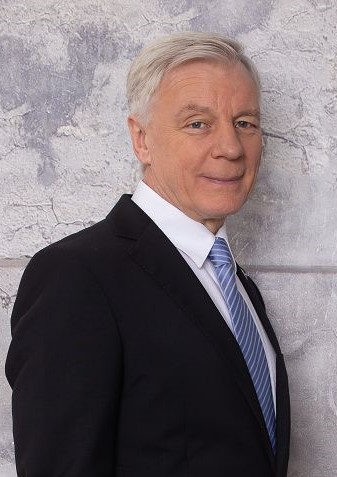 after a marathon of preparation, on Monday, October 5th 2020, the 1st ITF Taekwon-Do World Open E-Tournament in history started with 836 participants from 158 clubs from 39 countries worldwide. After so many postponements and cancellations of ITF life events, this tournament is not only a welcome alternative but also an opportunity to finally apply what has been learnt and give the training another sense of purpose.
The decision to host such a tournament involved certain risks, but we accepted them in order to provide a special service to our members. We were also able to rely on the experience and reliability of Master Vones (Chairman of the IT Committee), who offered us his help and who ultimately convinced us after 5 other countries withdrew their candidature.
In any case, the feedback and comments received so far are full of praise and satisfaction and our special thanks go to the committees involved, especially the chairs, who spend a considerable amount of time and the judges, to make this event possible.
We wish all parties involved continued good progress and success within the next two weeks.
Nevertheless, we all hope that this type of event will remain the exception and that we can soon return to normality.
Sincerely yours
GM Paul Weiler
ITF President
Уважаемые участники !
После подготовительного «Марафона» в понедельник, 5 октября 2020 года, стартовал первый в истории открытый,Международный электронный турнир ITF по Таэквонд-До,в котором принимают участие 836 участников из 158 клубов из 39 стран Мира . После стольких отмен всех спортивных мероприятий ITF,этот турнир стал не только долгожданной альтернативой, но и возможностью наконец применить и показать то, что было изучено, натренированно,а также придать тренировкам ощущение в постановке новых целей.
Решение о проведении такого турнира было связано с определенными рисками, но мы приняли их, чтобы предоставить нашим участникам особые услуги. Мы также положились на опыт и надежность Мастера Харри Вонеса (председателя комитета по информационным технологиям), который предложил нам свою помощь и который в конечном итоге стал организатором турнира после того, как 5 других стран сняли свою кандидатуру.
В любом случае, полученные отзывы и комментарии полны положительными отзывами и чувством удовлетворения и мы особенно благодарим вовлеченные комитеты, особенно их председателей и судей,которые вкладывают значительное количество времени, чтобы сделать это мероприятие возможным.
Мы желаем всем и каждому вовлеченным в этот турнир,дальнейшего прогресса,отличного выступления и успехов в течение следующих двух недель.
Тем не менее, мы все надеемся, что события такого типа останутся исключением и скоро мы сможем вернуться к нормальной жизни.
Искренне Ваш
GM Пауль Вайлер
Президент ITF