Help us improve our communication with you.
From February this year, the ITF headquarters started contacting our member organizations via Mailchimp instead of traditional e-mails.
This method is used by the largest sports organizations such as WADA, TAFISA, Peace and Sport.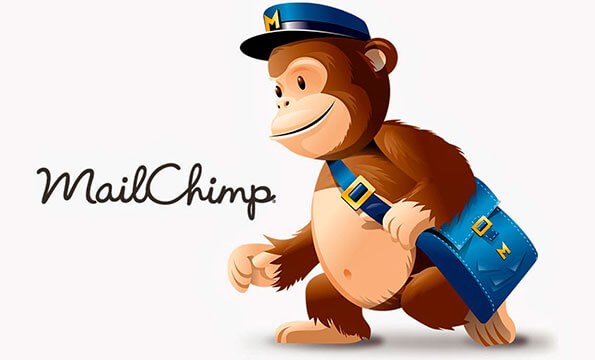 Currently, newsletters and mail merge are sent not directly from our mailbox, but from the official ITF account in Mailchimp configured with our official email address.
For this reason, they can go to the main folder of your e-mail box, but also to the folder with advertisements, newsletters or even to SPAM folder.
Therefore, we ask all those countries' representatives, who have been so far receiving mail merge correspondence from the ITF office to check whether they have received:
Newsletter dated February 5th, 2021
Correspondence of February 9th, 2021
Correspondence of February 15th, 2021.
Should you not receive the above-mentioned correspondence, please contact the ITF office at the following address: [email protected]
Sincerely.
ITF HQ