With 43 delegates entitled to 121 votes, the XXVIII ITF Congress took place for the first time in history in a virtual way.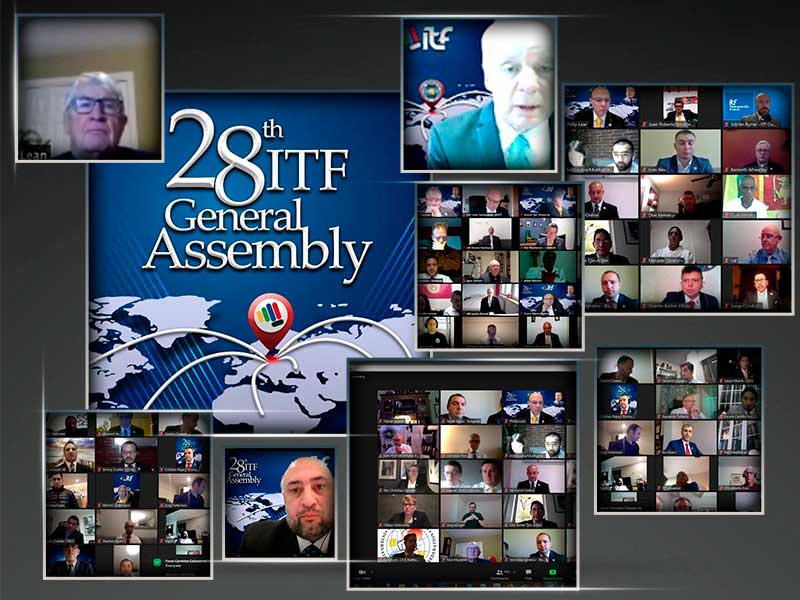 The opening was in charge of the President, GM Paul Weiler, who welcomed the Grand Masters, delegates, Chairs of the different Committees, Mr. Efraim Barak , General Counsel and other legal advisors, instructors, and representatives present.
In the beginning, the President dedicated a few words of thanks for their presence to former presidents M. Russel MacLellan and GM Pablo Trajtenberg.
It was also informed about the payment for the coverage for the next ten years, about the trademark rights, as well as the fulfillment of the obligations with the WADA organizations and Sport Accord.
On the other hand, the work being carried out by GM Michael Daher for the development of Asia was underlined, which led to the ITF having eight new members in that region of the world.
Another great success was the World e-Tournament which was held for the first time in ITF history.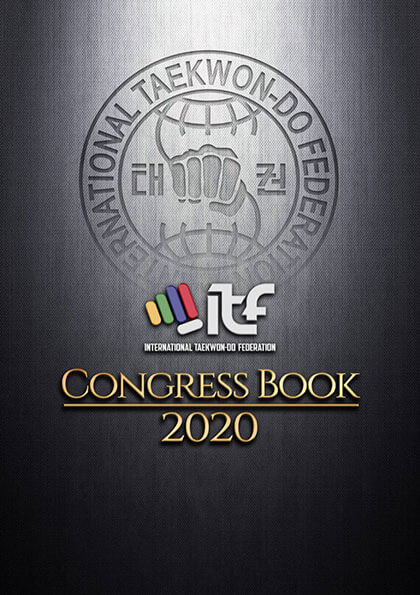 To end his message, the President mentioned the Committees' work and emphasized the success achieved by the first entirely online course organized and conducted by the Inclusion Committee.
All items on the Agenda were dealt with without controversy, highlighting among them the approval of the 2020 Partial Balance, the 2021 Budget (constituting the first time that a budget is introduced in advance of the fiscal year), the 2021 calendar of events, the changing status for some national organizations and the increase in the annual membership fee maintaining the discount of five levels according to the World Bank table.
Later, after the announcement of the Extraordinary Congress's opening, the President shared an institutional video of the ITF developed by the Development and Communications Committee.
In due time, the head of the Organizing Committee of the next World Championship in Tampere, Finland, made a detailed presentation about the current situation due to the implications of COVID-19 and informed that they would continue working on the organization of the event, to make a decision final after April 2021.
It was unanimously approved that the Slovenian World Cup will take place in 2022 and that Ireland will hold the World Cup in 2024. Finally, the President reported that they continue to receive nominations for the 2023 World Championship organization.