International Day of Sport for Development and Peace
April 6 was declared as the International Day of Sport for Development and Peace (IDSDP) by the UN General Assembly in 2013, creating a historical link to the first modern Olympic Games in 1896.
This decision represented a significant step in recognizing the transformative power of sport and its great potential in advancing positive social change.
Due to its vast reach, unparalleled popularity and foundation of positive values, sport is ideally positioned to contribute towards the Sustainable Development Goals.
Ever since its creation, many organizations and individuals have celebrated on this day the role that sport plays in society and its power to foster dialogue, understanding, social inclusion and peace.
April6 is a celebration of the work being carried out every day by sport organizations, athletes, coaches and NGOs that play a fundamental role by transmitting the educational values of sport to people of all ages throughout the world.
In a world charged with geopolitical tensions, April6 provides the opportunity to highlight sport as a force for peace. and to demonstrate that sport can accelerate social transformation and foster the construction of inclusive and peaceful societies.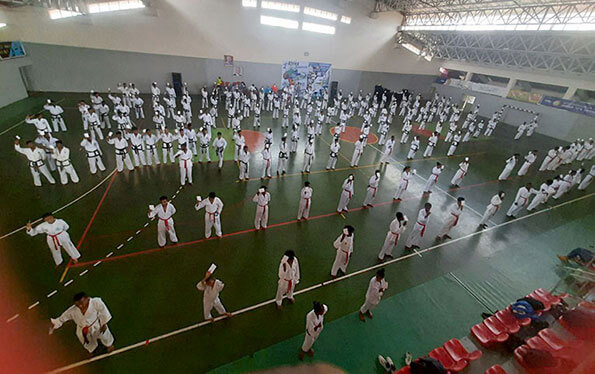 #WhiteCard
As a reference to the yellow and the red card in the sporting world, since 2014 a #WhiteCard is a symbol. created by the organization Peace and Sport, representing the positive power of sport for peace and social inclusion.
Every year, through the #WhiteCard campaign, Peace and Sport mobilizes the sports world as well as governments and civil society to celebrate the International Day of Sport for Development and Peace.
The core message of the 2022 #WhiteCard campaign is "Sport is an answer". It seeks to highlight and draw attention to concrete examples of peace-through-sport programs or personal stories which highlight how sport could be an answer to social issues.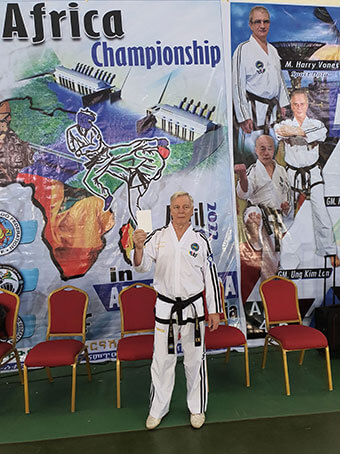 Through a #WhiteCard, each of us can demonstrate commitment to peace, unity, and social integration through sport, and illustrate the answers that sport can bring to the construction of a culture of peace.
To participate, take a picture of yourself while holding a white card, register your story on the www.April6.org platform and share it on all your social networks using the hashtag #WhiteCard and the tag @peaceandsport.