First ever international online tournament "Friendship Cup" was organized for Russian-speaking countries.
The tournament gathered a huge number of participants, 4.473 athletes from 8 countries!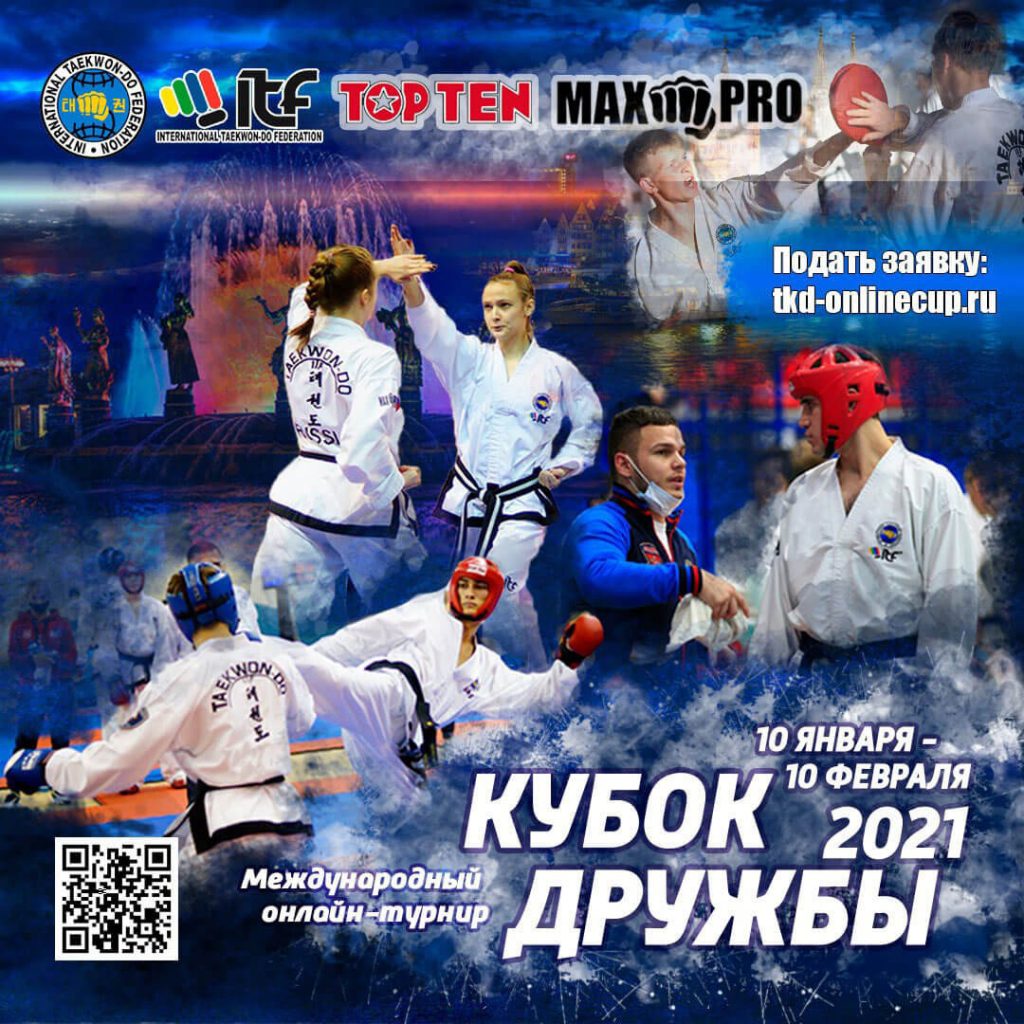 ALL RUSSIAN TAEKWON-DO ITF FEDERATION (NA) – 3.975 participants
FEDERATION TAEKWON-DO ITF OF UKRAINE (SAA) – 310 participants
BELARUSSIAN ASSOCIATION OF TAEKWON-DO (NA) – 88 participants
KAZAKHSTAN YOUTH FEDERATION TAEKWON-DO (RECOGNIZED CLUB) – 46 participants
FEDERATION TAEKWON-DO ITF OF UZBEKISTAN (NA) – 22 participants
ARMENIAN TAEKWON-DO ASSOCIATION (AA) – 14 participants
ALL LATVIAN TAEKWON-DO FEDERATION (AA) – 13 participants
KYRGYZSTAN TAEKWON-DO FEDERATION ITF (NA) – 5 participants
The team of umpires was headed by Master Maxim Kim – chairman of the ARTF UC. The tournament had 70 umpires who worked for 10 days!
The Organizing Committee of the tournament was headed by Petros Mikaelian (the ITF UC member).
We believe that such events should become a tradition in the big ITF family. And we hope that next time the tournament will bring together even more participants!
---
—
Master Lazos Tsilfidis
All Russia Taekwon-Do Federation
www.tkdrus.ru