Oceania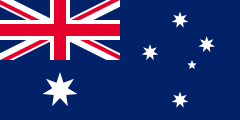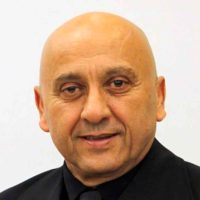 President
Grand Master Michael Daher
Address
House 19, The Islands, 37 Murtha Drive Elanora 4221.
Australia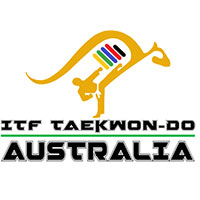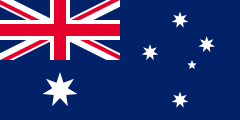 Allied National Taekwon-Do Association Australia – AA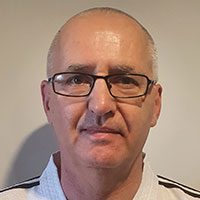 President
Master Peter Barbour
Address
46 Downey Drive, Manning WA 6152, Australia.
Australia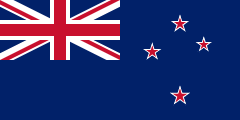 ITFNZ (International Taekwon-Do Foundation of New Zealand Inc.)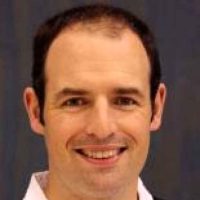 President
Master Graham Patterson
Address
PO Box 38-842 Howick, Auckland 2145 , New Zealand.
New Zealand