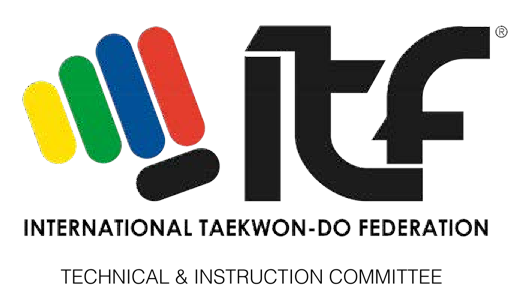 International Instructor Exam
Effective December 2019
The ITF Technical Committee are excited to announce the introduction of an on-line exam for the International Instructor Certification.
From December 2019, all candidates must pass an on-line exam before being awarded the International Instructor Certificate.
PDF resources are provided so that you can study before taking the test.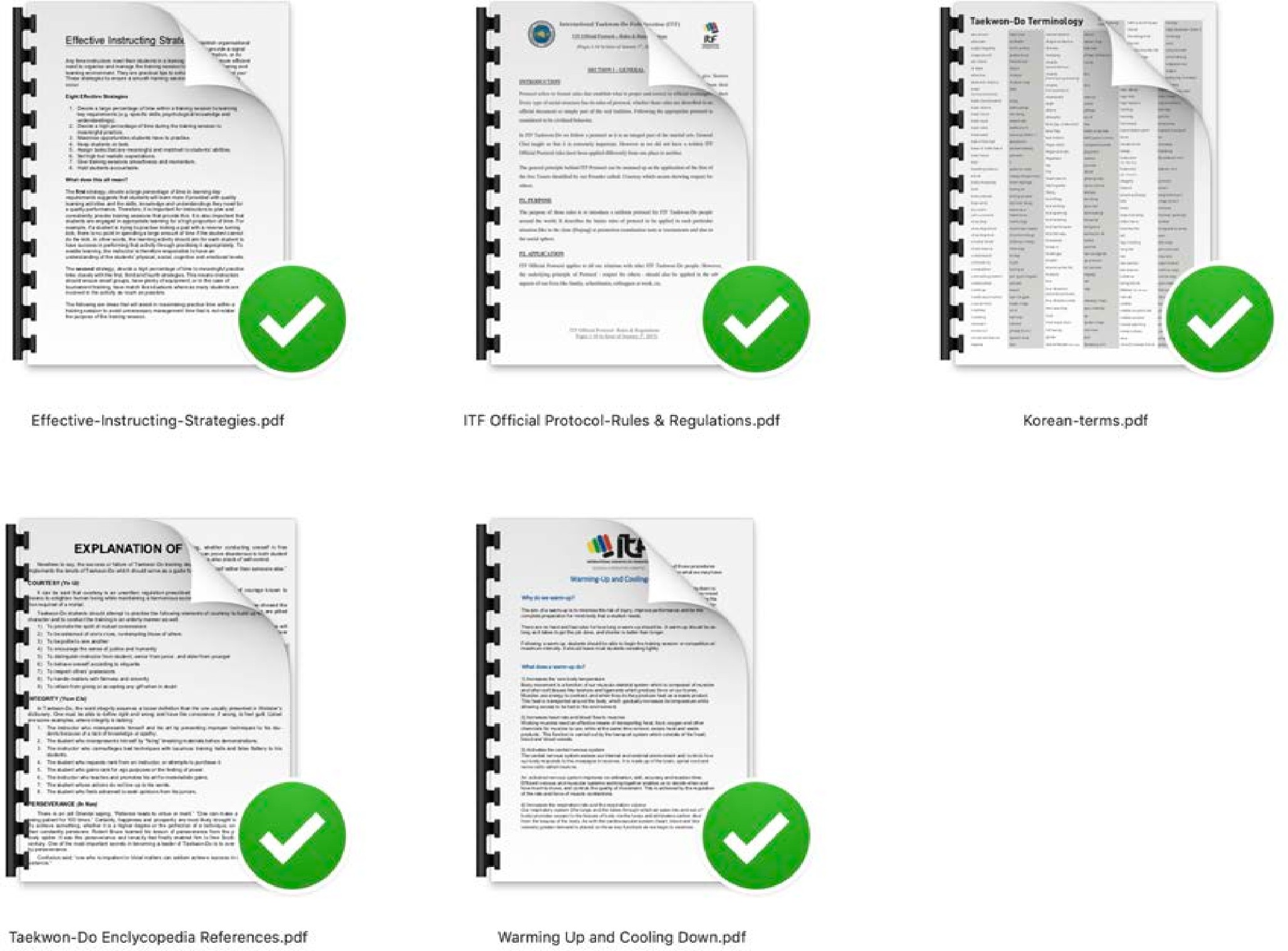 If you are a 4th dan or above, you can now take the IIC On-line Exam, from within your ITF On-line account at:
https://data.itftkd.sport/signin
If you do not currently have access to your account, click "Have you forgotten your password?". Note: For this to work, your email address needs to be in the ITF database. Please check with your Association to make sure your email is correctly recorded in the ITF database.
Once logged in, once logged in, then go to Instructor Exam in the menu: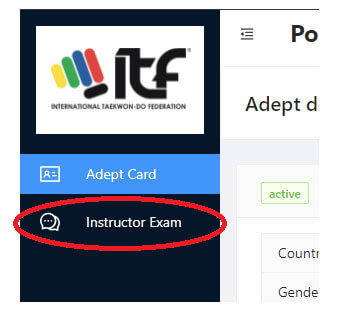 Click START TEST to begin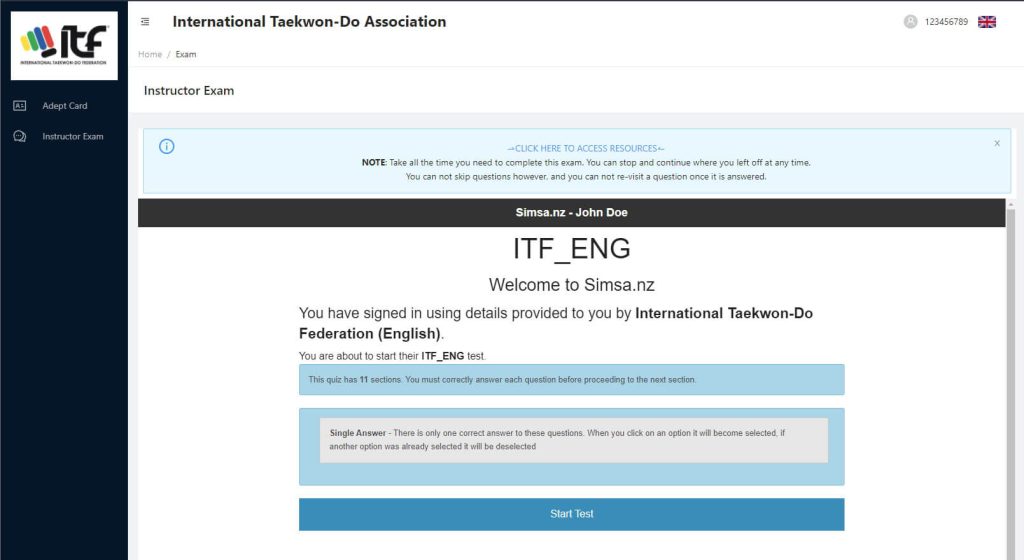 Not the section name and Progress Bar at the top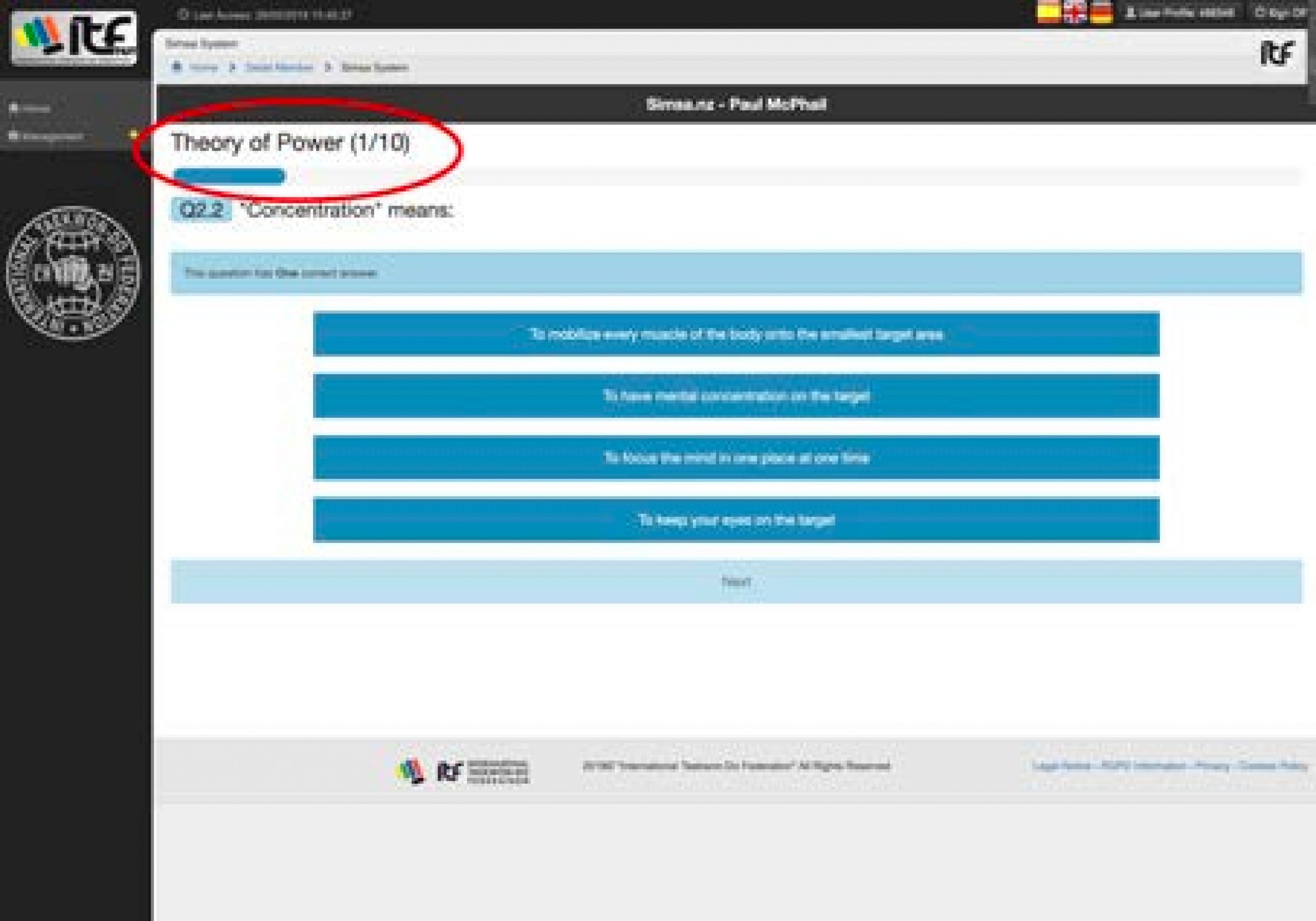 You have multiple changes to get a question correct if you need it, but all incorrect attempts are recorded in the ITF database. There are over 100 questions and 100% pass mark is required.
100% pass mark just means you must complete the test. You get several attempts to get your answers correct – but the number of incorrect attempts is recorded.
At the end of the exam you will be presented with number of incorrect attempts and the sections that were need to work more on.
Sections of the exam include:
Technical
Anatomy
TKD Protocol
Theory of Power
TKD History
Philosophy

Terminology
Instructing
Examining
Effective Instructing Warming-Up and Cooling-Down
Once you have completed the test, the ITF database system will allow you to apply for an International Instructors Certificate (via your association).
Frequently asked Questions
When can I take the on-line test?
Any time! You don't need to wait until you have attended an IIC – you can take the test now, as long as you are a 4th degree black belt.
Is the test timed?
No. Take all the time you need, and you can stop and continue where you left off at any time.
Can I re-take the test?
No, you only get one chance. That is why we suggest you study the resources first.
What are the requirements to become an International Instructor?
Is at least 21 years old.
Is at least a 4th Degree ITF Black Belt member.
Have participated at the required International Instructors Course.
Have a valid ITF teaching plaque.

Have passed the On-Line exam (NEW)
So if you are a 4th degree black belt or above, you can now take the IIC On-line Exam, from within your ITF On-line account at:
https://data.itftkd.sport/signin
Good luck!
Master Paul McPhail
ITF Technical & Instruction Committee