Through numerous graphic and written communication evidence, ITF has been detecting and recording irregular production, purchase, sale and use of materials and protective equipment for competitions, among other items, by associations and individual members of our Federation.
ITF reminds all its members that trademarks, and design of the isologues and logos are exclusive property of the International Taekwon-Do Federation globally and are protected by international intellectual property laws.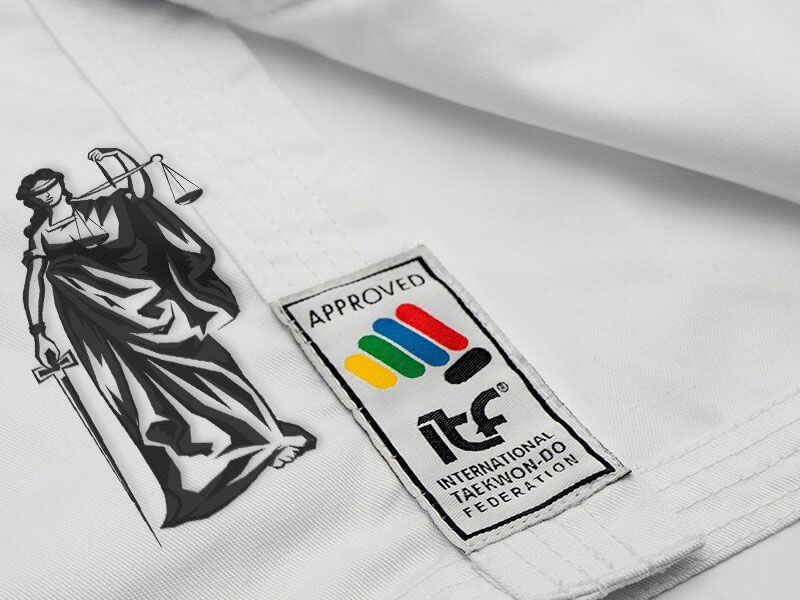 For this reason, through our legal representatives in several member countries, have been sending notifications to certain producers and manufacturers of the above-mentioned items to cease such activity.
Details of approved equipment are set out in our By Laws (https://itftkd.sport/rules/), and in ITF Official Competition Rules.
Furthermore, the NAs and AAs are reminded that under the Statutes and By Laws of ITF they are committed to ensure that no unauthorized merchandise will be manufactured, sold, or distributed in their countries.
This is not just a discussion of commercial or relationships agreements, but a commitment on the part of manufacturers and suppliers to provide equipment where its main aim is safety.
All our sponsors have undergone a quality control process based on the protection that their use offers to our practitioners and competitors around the world.
Hence the category of Official Sponsor that gives the right to use our brands and designs, as well as the label Approved Equipment present in each of the articles.
We therefore ask all associations and individual members to cease the use of unauthorised clothing, practice materials and protective equipment, and to assist in the dissemination of this notice to other associations and individual members.
Executive Board
International Taekwon-Do Federation